CONSIDER


"Stories are genuinely symbiotic organisms that we live with, that allow human beings to advance."

---
THE POWER OF MOVEMENT: DANCE PROPELS SELF-REALIZATION

How can movement break social divisions? Feel into this story with us and let's see.
Quentin naturally gravitated towards dancing as a little boy. Yet then as he grew up, he learned to numb his connection to his body and feelings in order to meet the demands of survival in the rougher neighborhoods of Lauderhill, Florida.
During an unexpected encounter, we learn how Quentin reconnected with his body, his emotions, and uncover new ways to bridge human separation.
How does this video impact you?
Join the conversation on Facebook
.
---
Get involved with
Movement for Movements
and help bridge social and cultural divides through dance.
Special thanks to Rising Appalachia. See Quentin dance in their feature song,
Resilient
:
---
Inner Reconcilation Leading to Outer Resolutions
The Role of Personal Transformation in Alleviation of Israeli Palestinian Tensions



Inspiration with Rav Hanan Schlesinger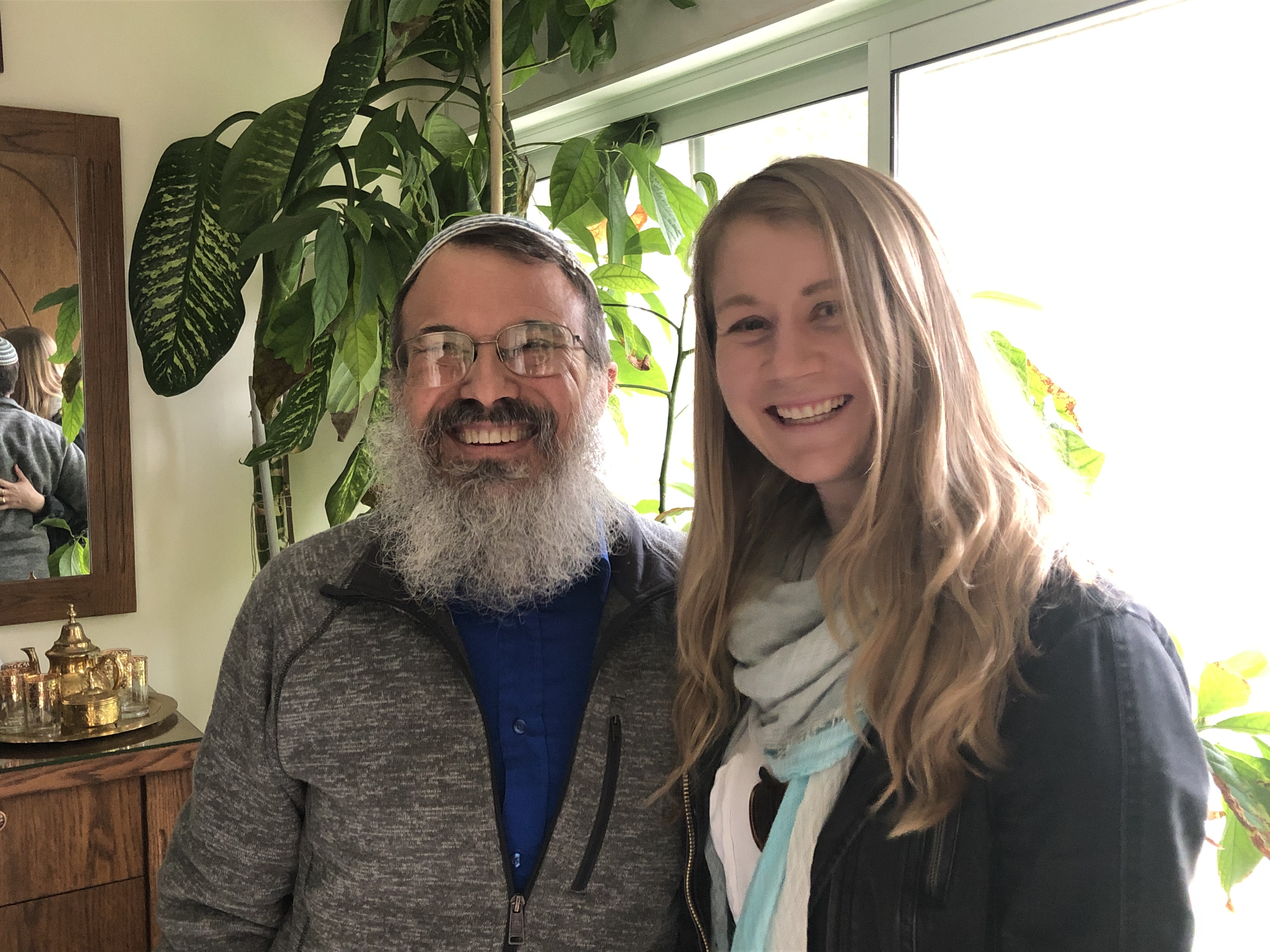 ︎ How might we shatter the us vs. them paradigm in Israeli-Palestinian conflict?
"I began to make room in my soul for another narrative, and I began to feel empathy for those whom I had only seen previously as the gray, threatening mass of the enemy."
Hanan Schlesinger
"The violence against Arabs is growing and we need to recognise where many young people are today – that they have a very clear sense of who their enemy is, yet have no one to expose them to the other's humanity."
Shaul Judelman
Israeli-Palestinian tensions continue to result in conflict. Peace treaties and dialogues just haven't been able to address the issues enough to activate reconciliation.
Let's See Labs celebrates how self-realization offers deeper resolutions to such divisions. We recently got to explore these transformative approaches with
Roots,
the Palestinian Israeli Initiative for Understanding, Nonviolence, and Transformation in the Gush Etzion.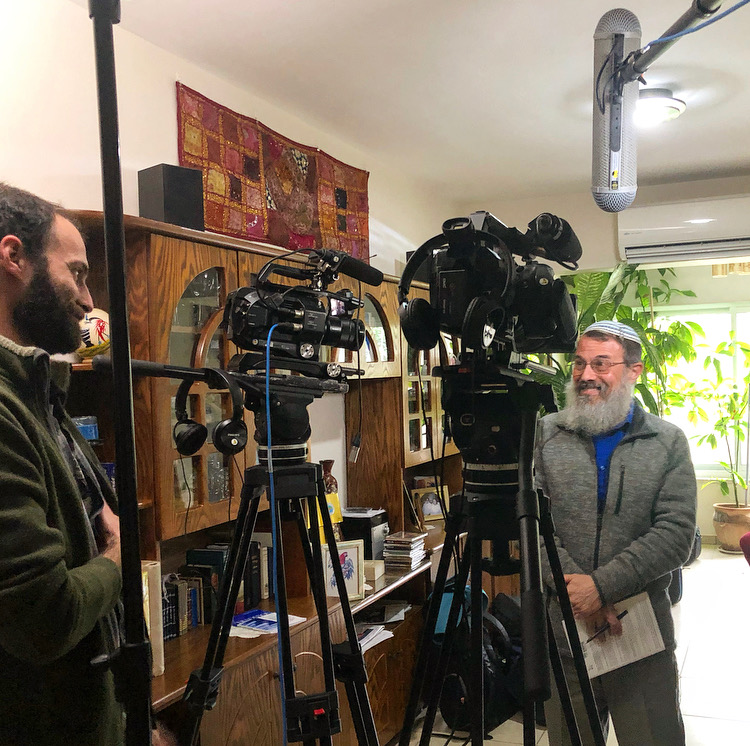 Hearing from Rav Hanan Schlesinger and Shaul Judelman was a deeply moving experience. We learned about their approach to personal transformation in the context of the war and what the process of relating outside us vs. them paradigms looks like in practice.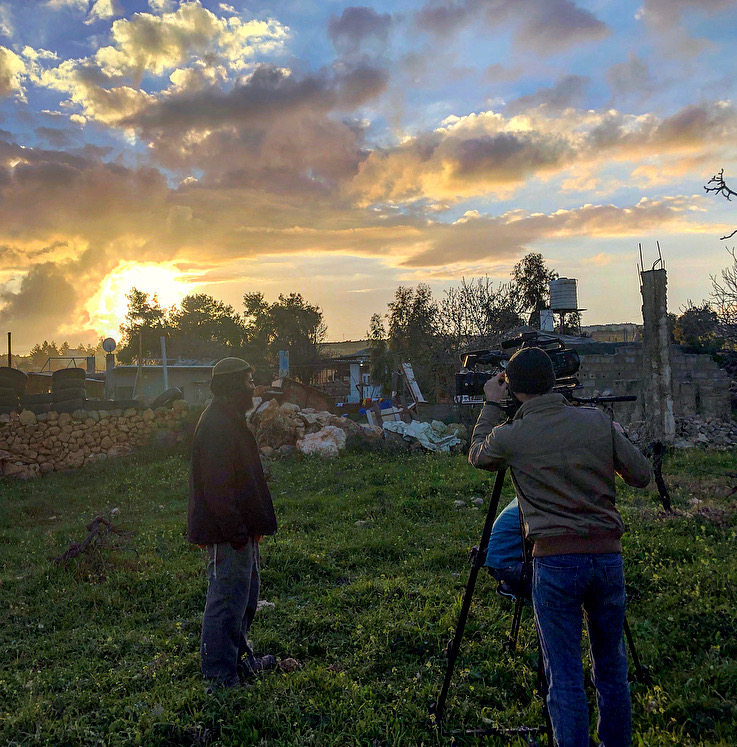 ︎ If not us vs. them, then what?
---
---
Prisoner and Guard Vulnerably Engage
Seemingly polarized roles find striking commonalities in emotional human experience
A former guard asks an unexpected question of two former prisoners during
Let's See Labs
recent forum. In this impromptu moment of vulnerable engagement, these seemingly polarized roles find common ground and similarities. Both speak to how their experience of the other changed when they themself changed from within. We are left with questions raised around how these societal roles might not be so different inside their core after all.
︎ What similarities in experience might a prisoner and guard go through?
1.14.19. FORUM: Sourcing Change From Within: The Role of Self-Realization in Societal Change
-- an emotionally evoking evening of raw stories and direct experience, captured into a film.
Explore it >
---
"I feel, therefore I can be free."
-Audre Lorde
---
LET'S SEE LABS
PELLUCIDITY
BERKELEY, CALIF.